Husband & Dad
Hi, I'm Mike Edwards, Culture Maker Author and Podcast Host. This crazy bunch is my family. One wife, six kids and a growing collection of grand children. I'm extremely grateful for the presence of these beautiful people in my life.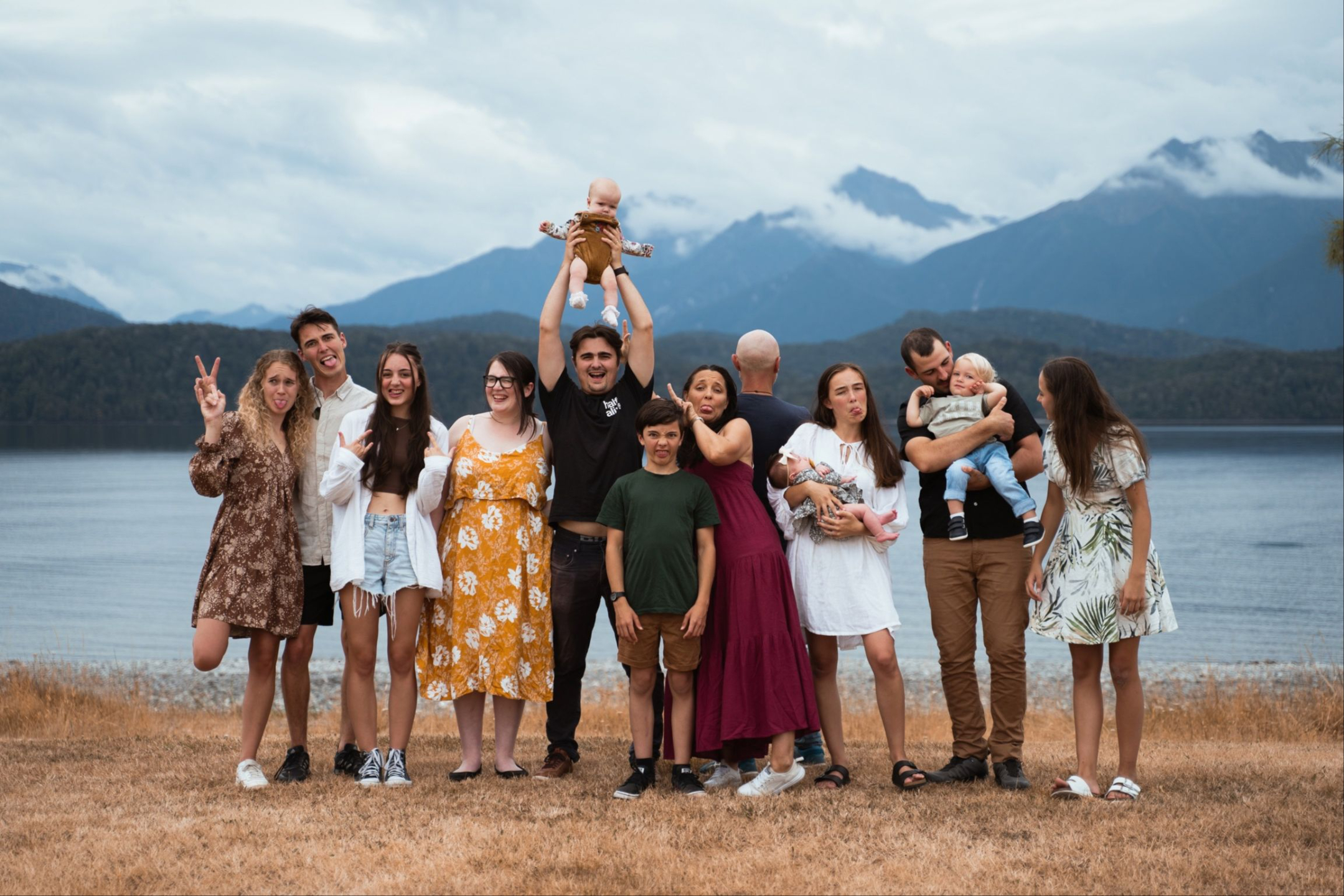 Co-Founder & CEO Hāpai Whanau
Julie and I founded the Bright Vision Charitable Trust (Hāpai Whanau) in 2015. The Trust works with dozens of young mothers each school term, casting a bright vision for family through Antenatal and other parenting classes.
Fostering taught us that
healthy culture

is everything

Many foster kids have been in dozens of homes before their teen years. Unless you want to be just another home on their hurtful journey — you have to learn how to create a healthy culture. We cared for 37 foster kids, mostly short-term, over 7 years — this period of time inspired the work we do today.
CEO -  Flare Fires
I have the privilege of leading the team at Flare. We have one factory in New Zealand, a second in Canada and export to Australia and the USA.
Keep up to date on the latest podcasts, programs and events
We won't send spam. Unsubscribe at any time.